Guangxi Ruiqifeng New Material Co., Ltd. is an enterprise with 20 years of experience in aluminium extrusion, providing one-stop aluminum processing solutions for global customers.
The factory is located in Pingguo, Guangxi, which is rich in aluminum resources. We have long-term close cooperation with CHALCO, and has a complete aluminum industry chain, covering aluminum alloy research and development, aluminum rod casting, mold design, profile extrusion, surface treatment and deep processing, and other modules. The products are used in various industries such as architectural aluminum profiles, aluminum heat sinks, green energy, automotive, electronic appliances and so on. Our annual production capacity can reach up to 100,000 tons.
The company adopts standardized management and evaluation system, and has successively introduced ISO9001 quality management system, ISO14001 environmental management system and China CQM product quality. Meanwhile, we have obtained more than 30 national patents, and our products are in a leading position in the international market.
We are market-oriented and regard "100% ex-factory qualified, 100% customer satisfaction" as our goal, our products are exported to 50 countries and regions including North America, South America, Africa, Middle East, and Southeast Asia.
Let us create a sustainable and bright future together!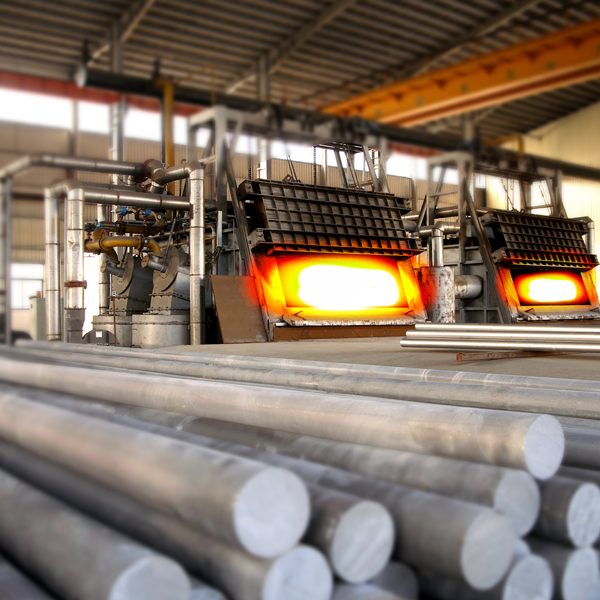 1. Melting &Casting Workshop
The various specifications of aluminiumbillets are made of high purity ofaluminium ingot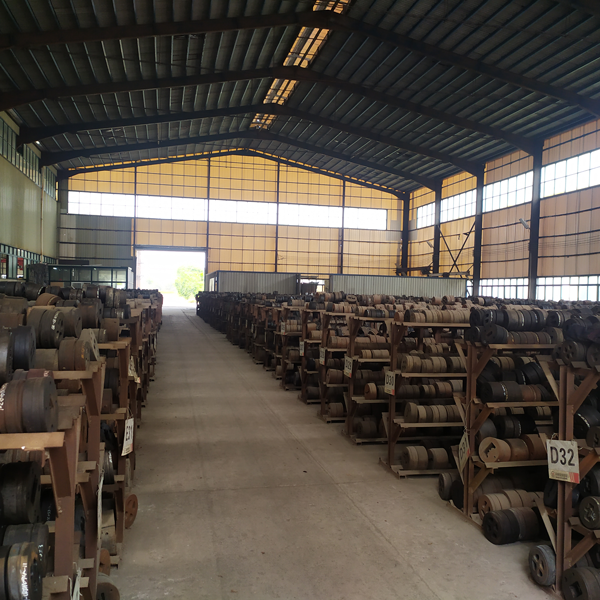 2. Mold Manufacturing Center
Our design engineers are ready to developthe most cost-effective and optimal design foryour product, using our custom-made dies.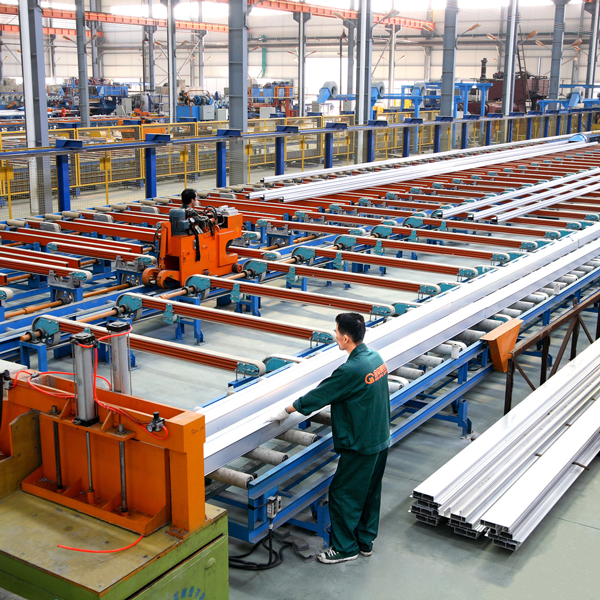 20 aluminium extrusion production lines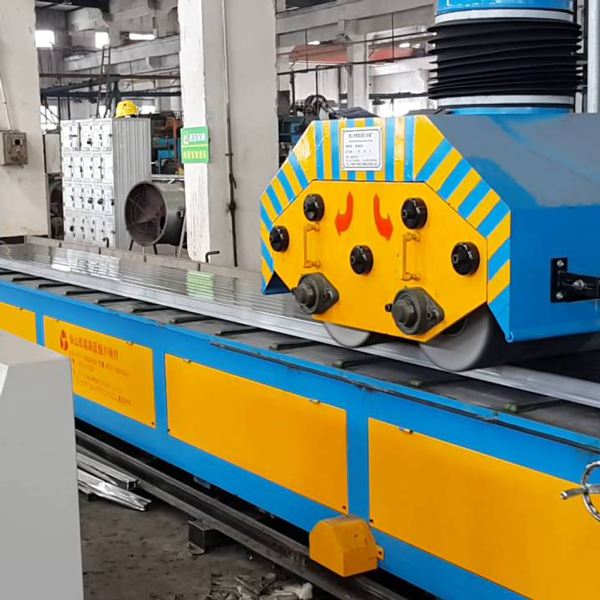 4. Aluminium Brushed Workshop
1 brusing production lines.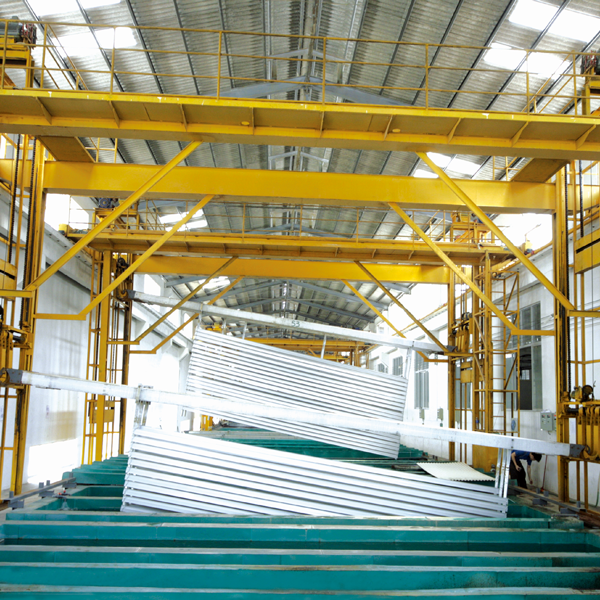 2 anodizing and electrophoresisproduction lines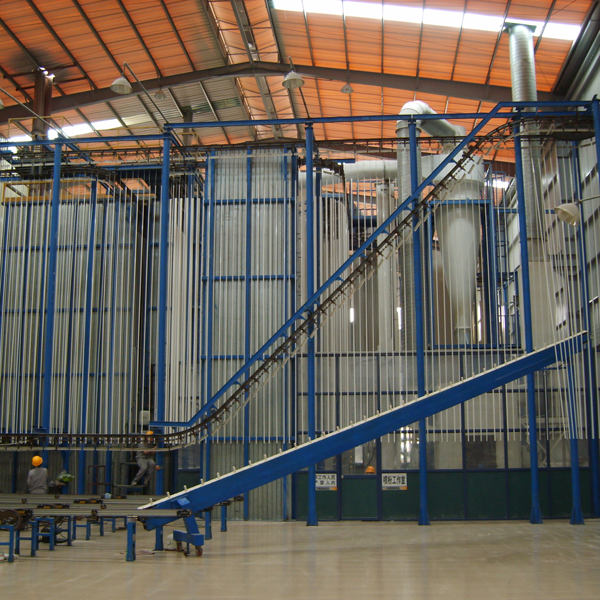 6. Power Coating Workshop
2 power coating production linesimported from Swiss Stand,One vertical powder coating and one horizontal powder coating line
1 fluorocarbon painting production linesimported from Japan Horizontal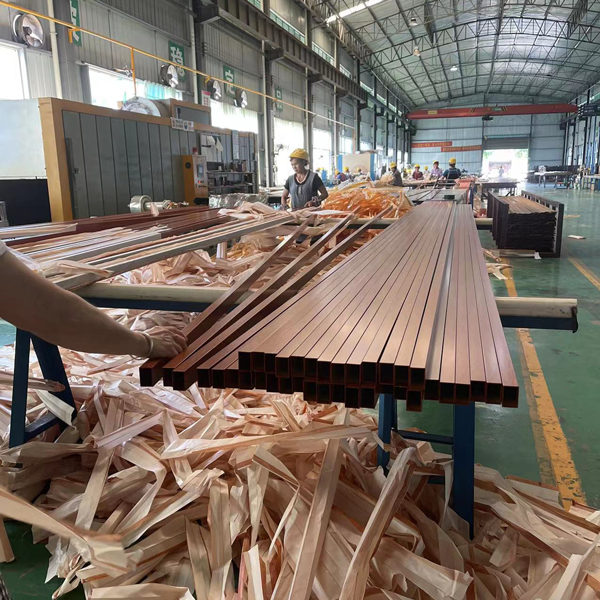 3 Wooden colar heat transfer productionlines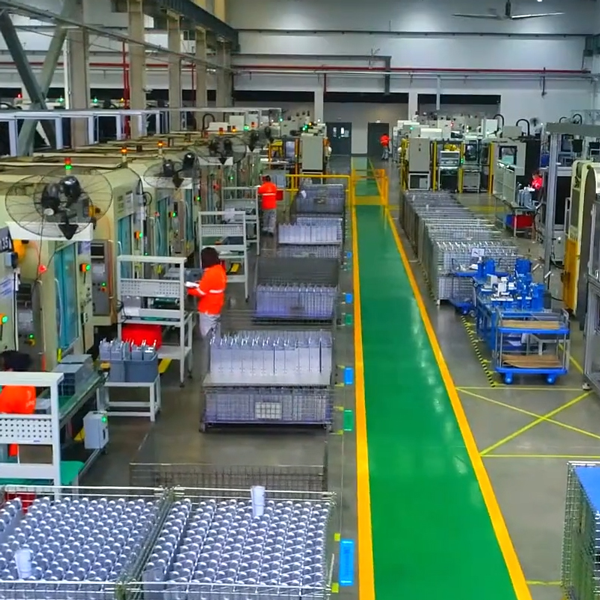 9.CNC Deep Processing Center
4 CNC deep processing productionlines
10. Quality Control Center
10 quality controllers are assigned toinspect the qualification of products ineach production process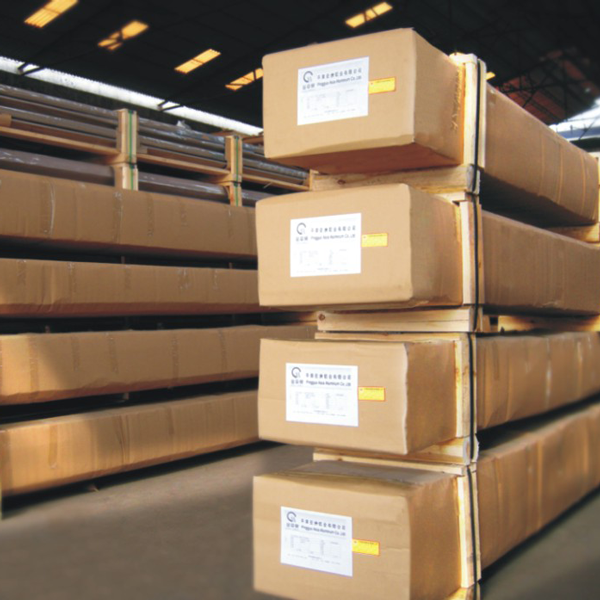 Different packing details can becompleted according to the customers'srequirements.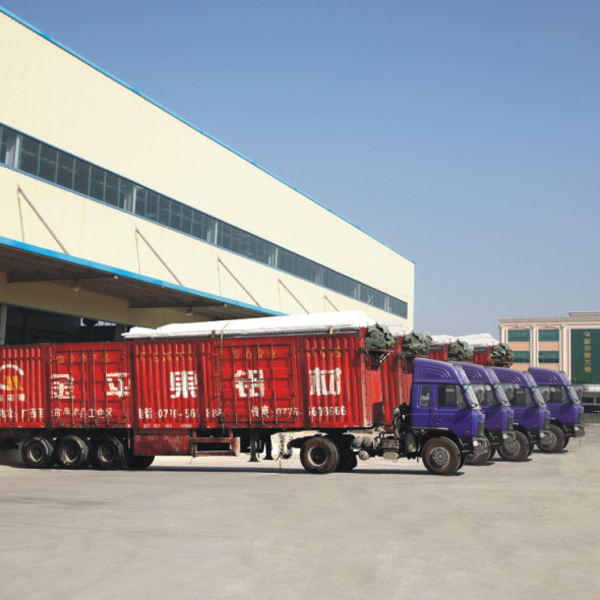 Professional workers can load thegoods orderly at automatic lift platform.