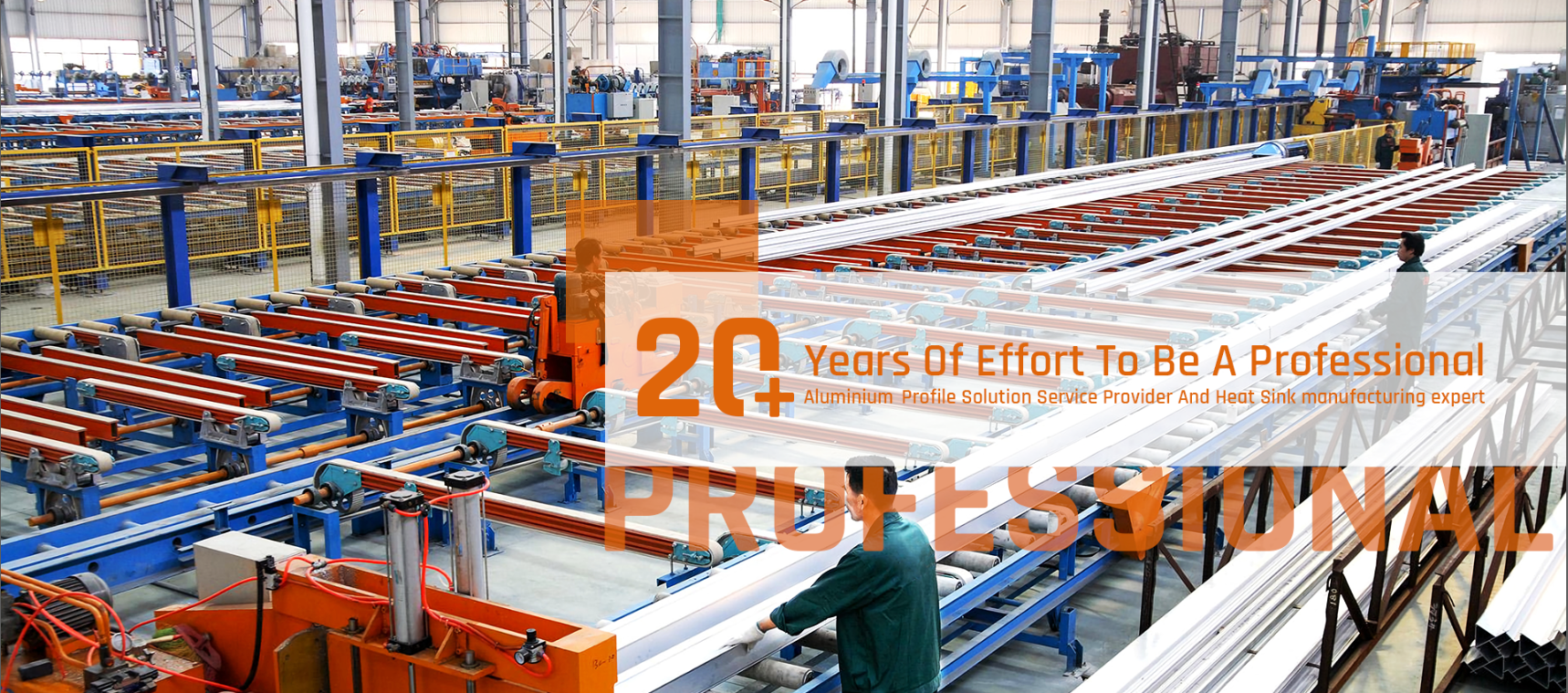 Ruiqifeng Factory Overview-Process Flow of Aluminium Products
1.Melting&Casting Workshop
Our own melting&Casting workshop, which can realize waste recycling and reuse, control production costs, and improve production efficiency.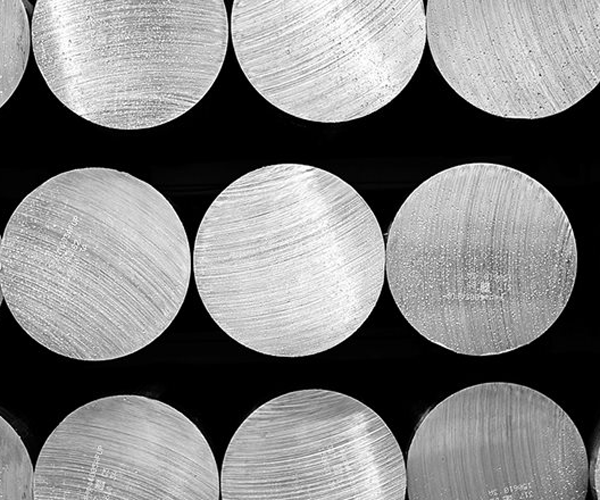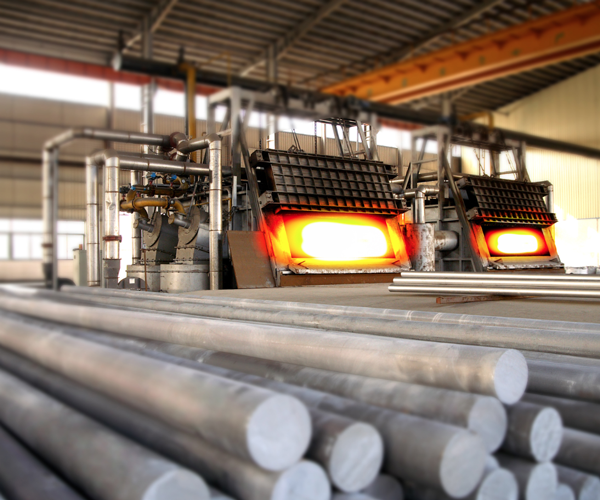 2.Mould Design Center
Our design engineers are ready to develop the most cost-effective and optimal design for your product, using our custom-made dies.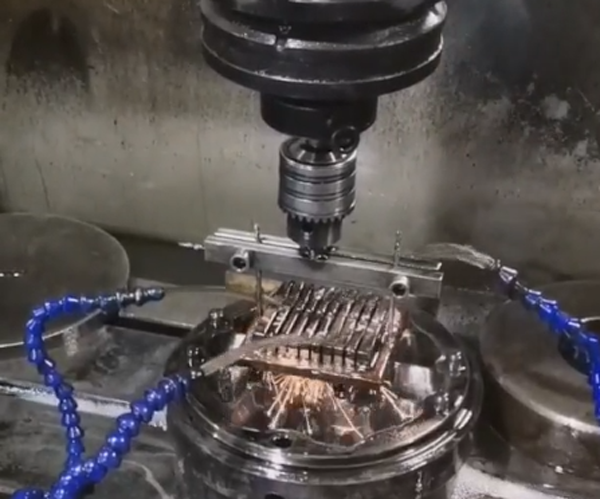 3.Extruding Center
Our extrusion equipment includes: 600, 800T, 1000T, 1350T, 1500T, 2600T, 5000T extrusion models of different tonnages, equipped with American-made Granco Clark (Granco Clark) tractor, which can produce the largest circumscribed circle Various high-precision profiles up to 510mm.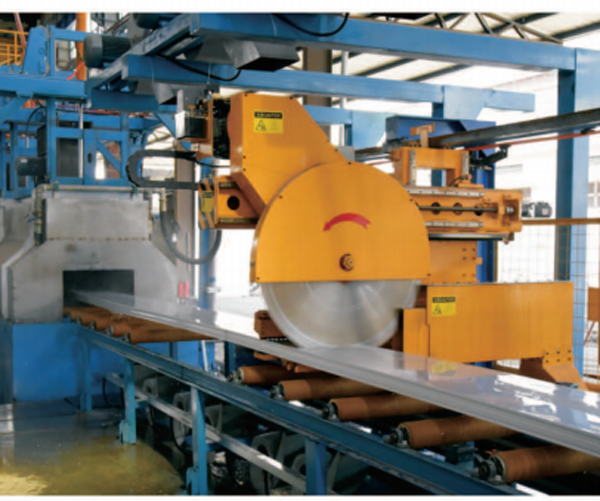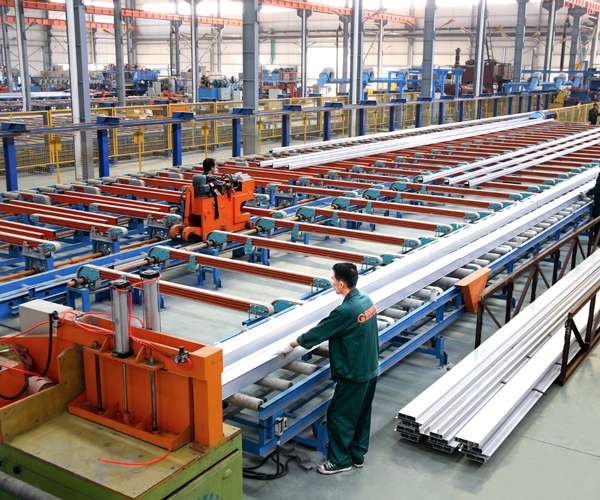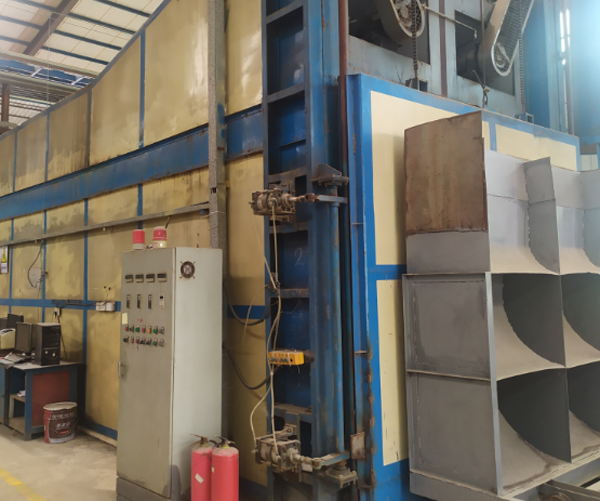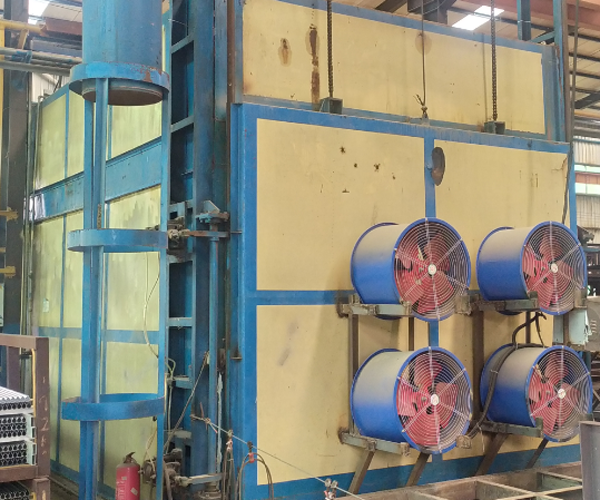 5.Powder Coating Workshop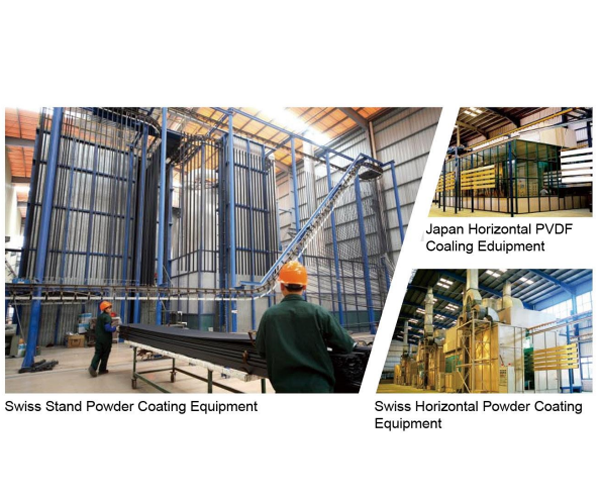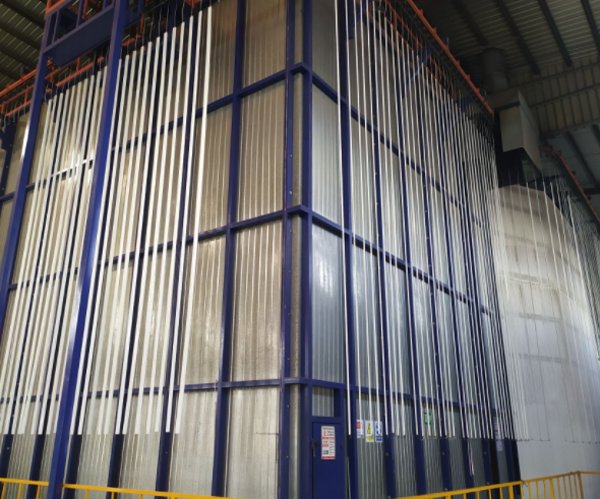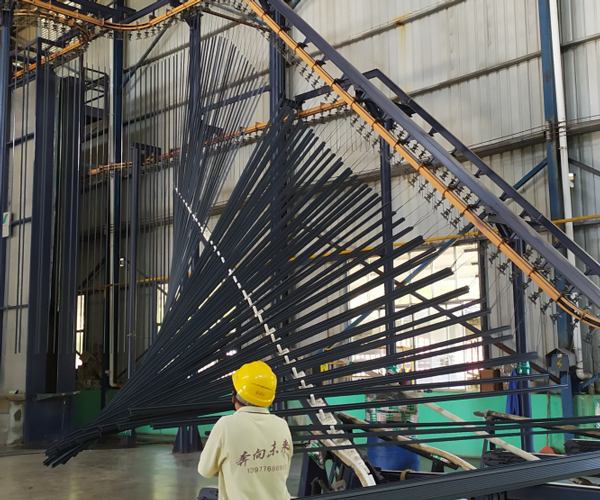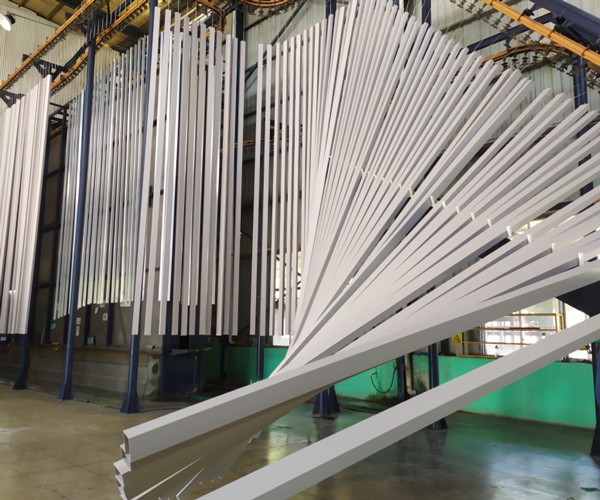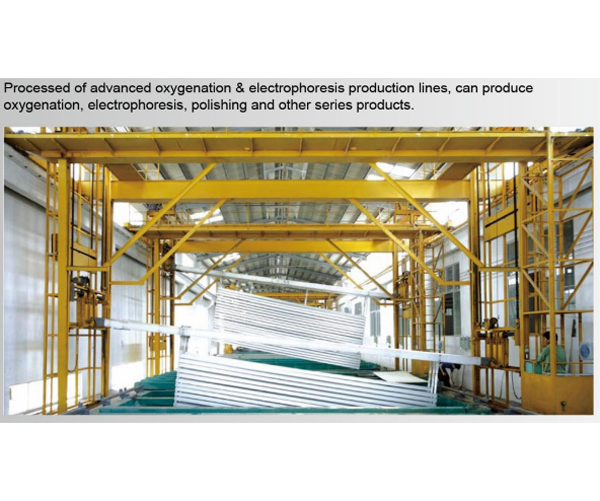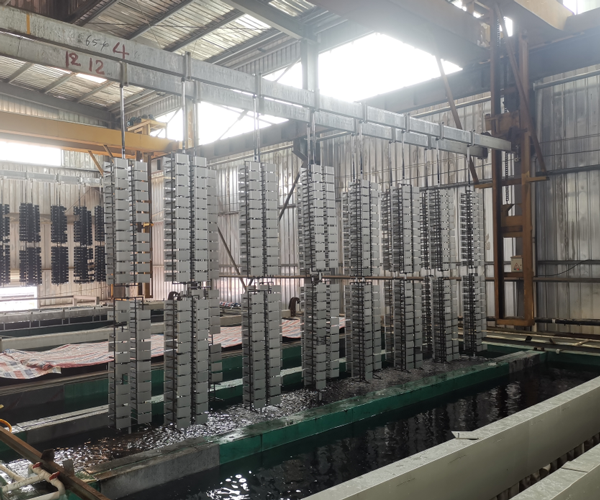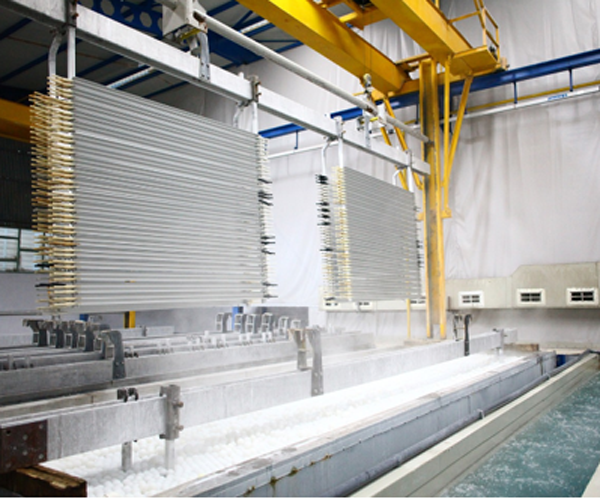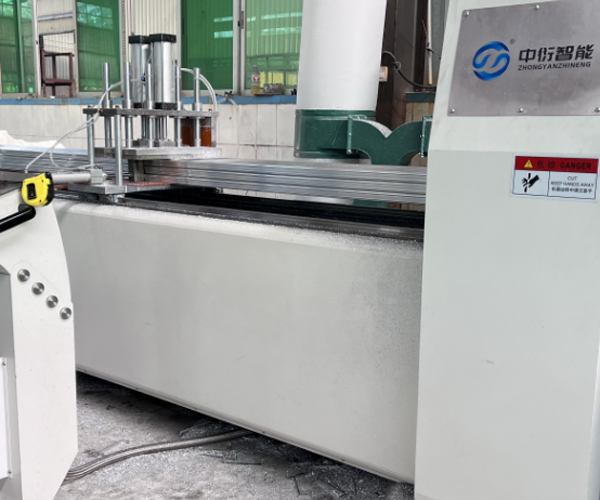 8.CNC Deep Processing

There are 18 sets of CNC machining center equipment, which can process parts of 1000*550*500mm (length*width*height). The machining accuracy of the equipment can reach within 0.02mm, and the fixtures use pneumatic fixtures to quickly replace products and improve the actual and effective running time of the equipment.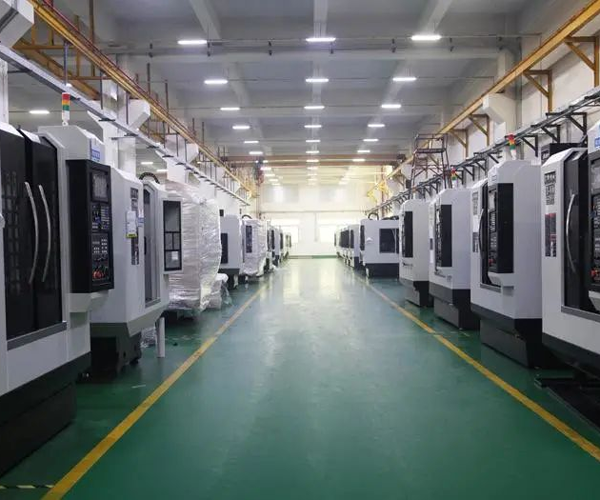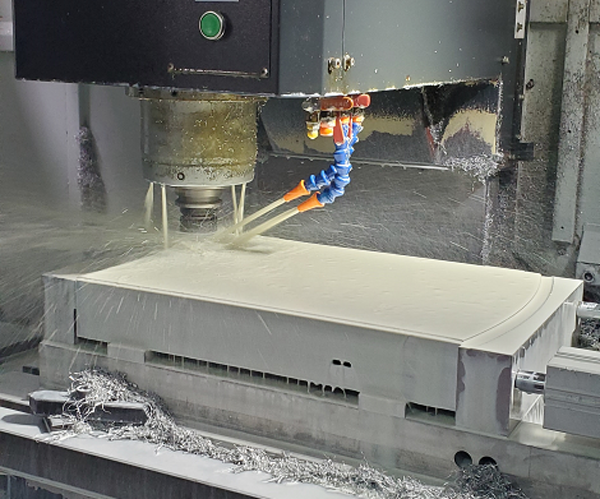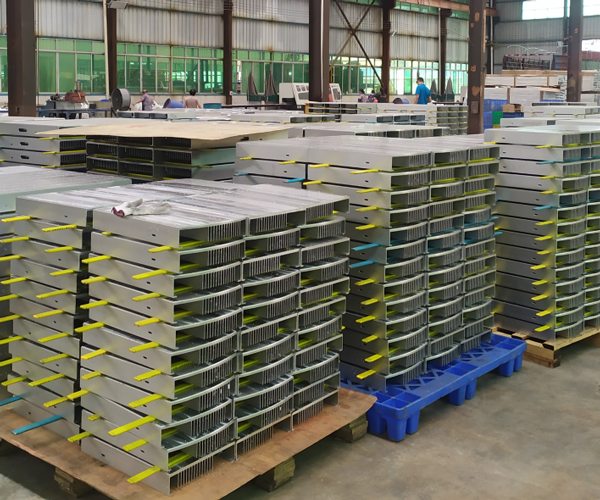 9. Quality control -Physical Testing

We have not only manual inspection by QC personnel, but also Automatic Optical Image Coordinate Measuring Machine measuring instrument to detect the cross-sectional area size of the heatsinks, and a 3D coordinate measuring instrument for three-dimensional inspection of the product's all-round dimensions.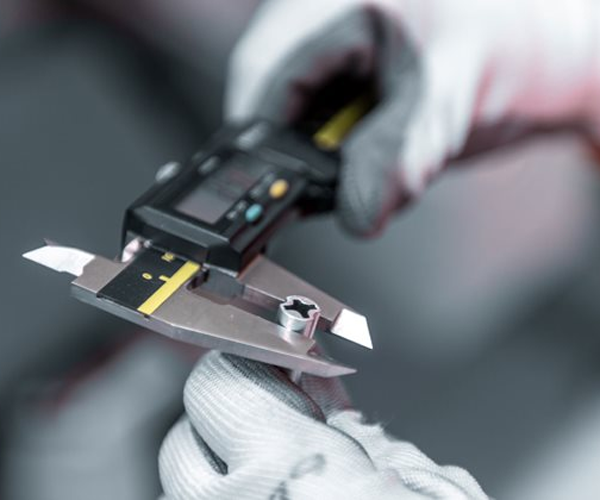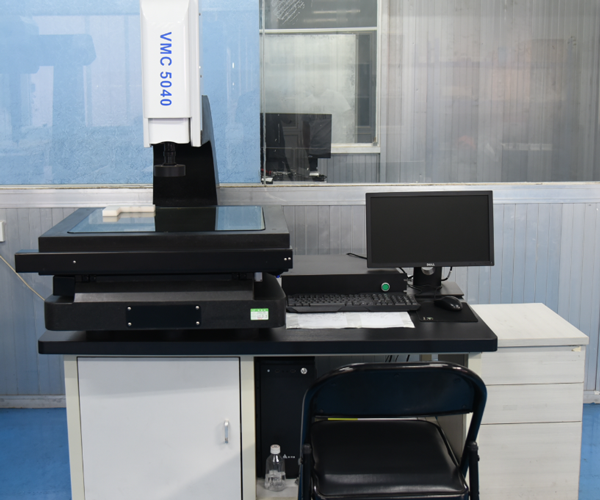 Automatic Optical Image Coordinate Measuring Machine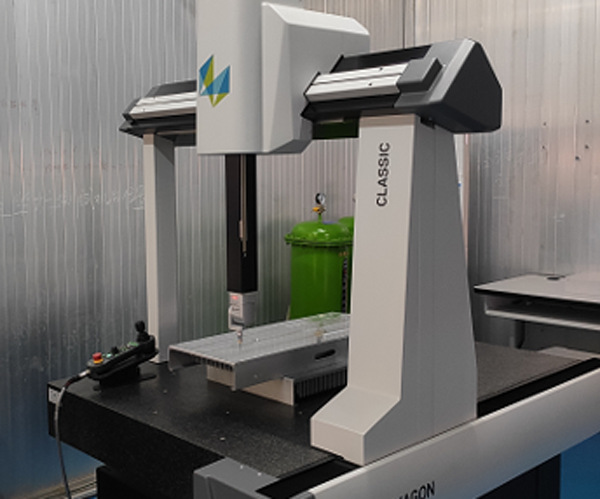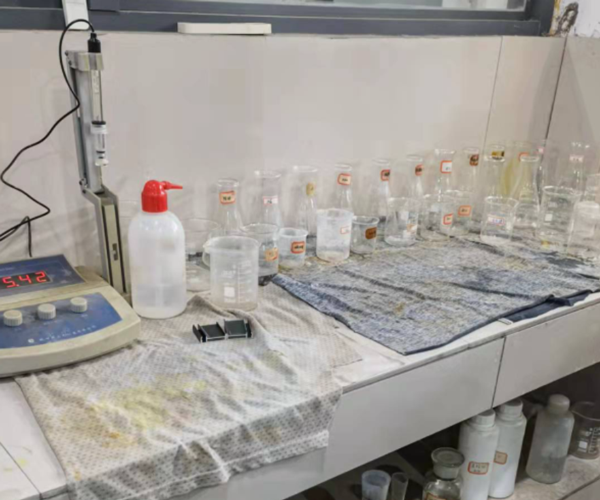 Chemical composition and concentration test-1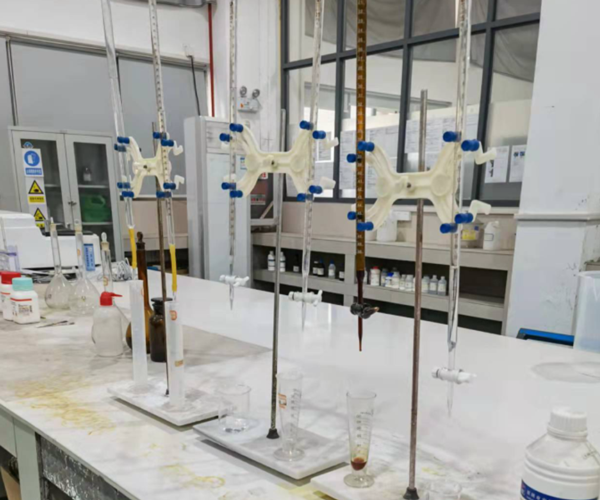 Chemical composition and concentration test-2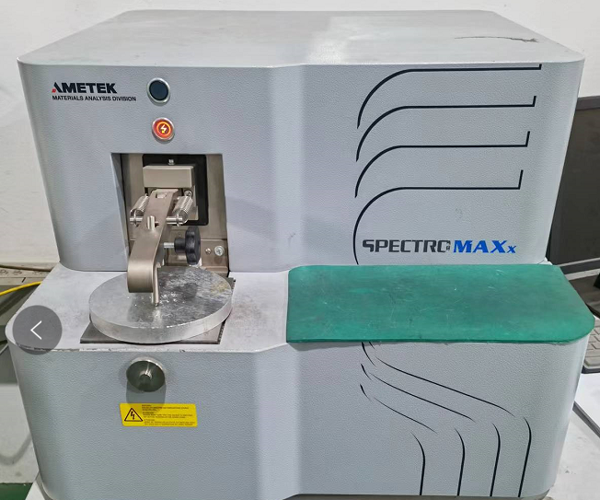 10.Quality control-Chemical Composition Test
11.Quality control-Experiment and testing equipment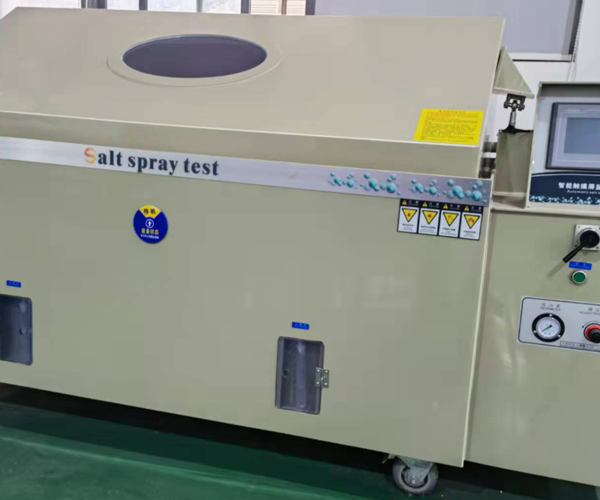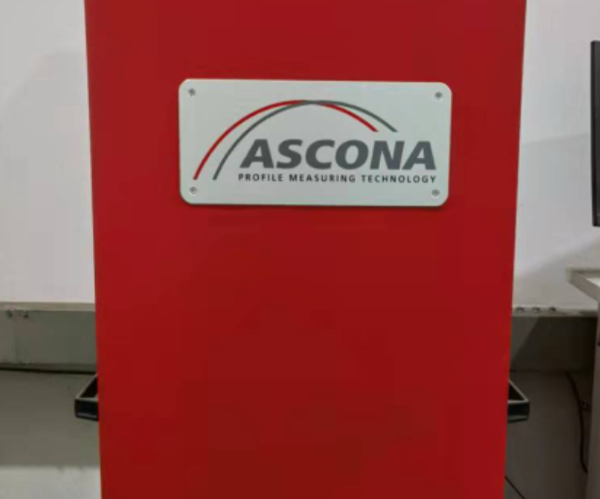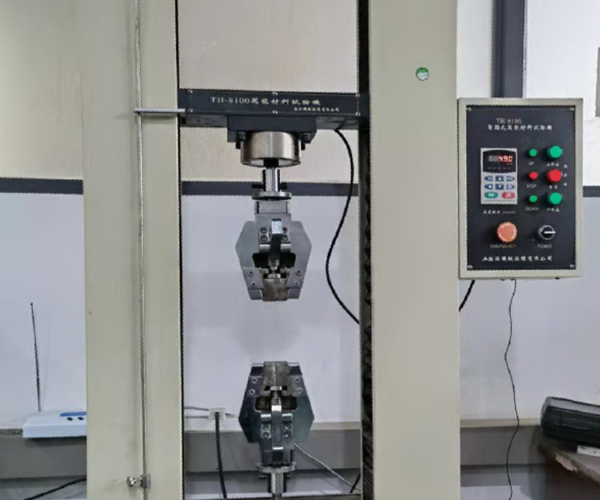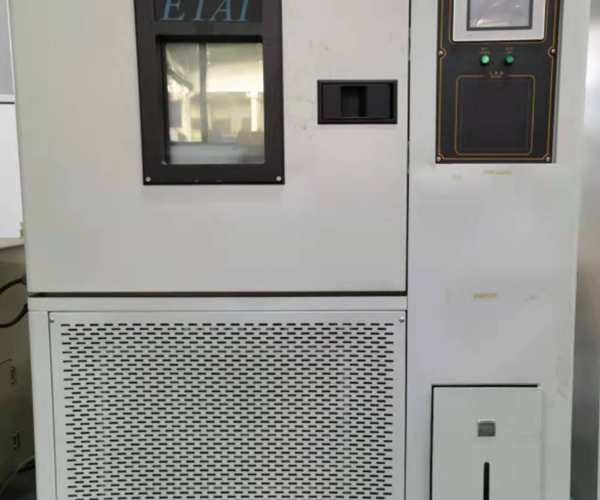 Constant temperature and humidity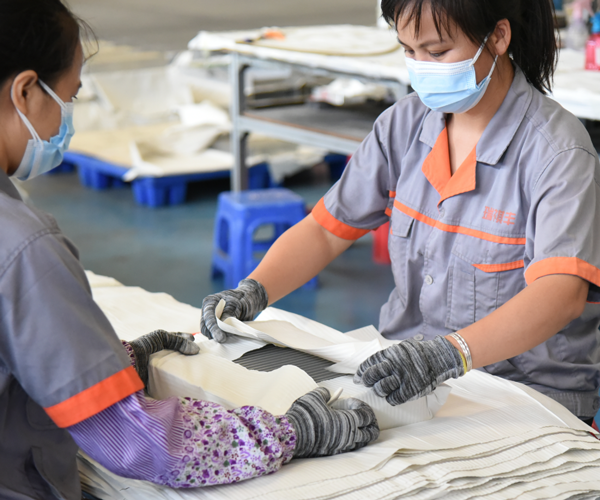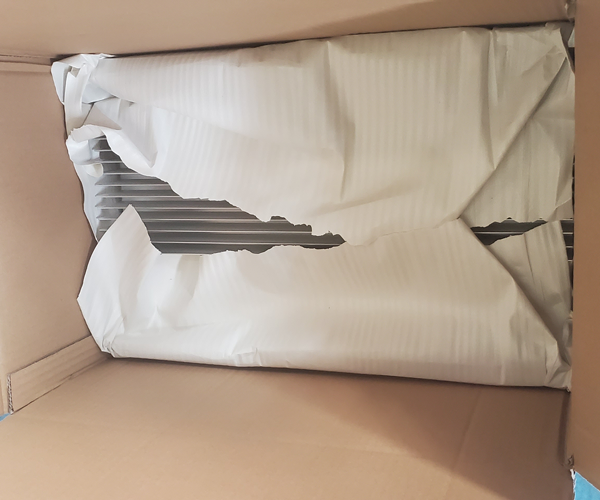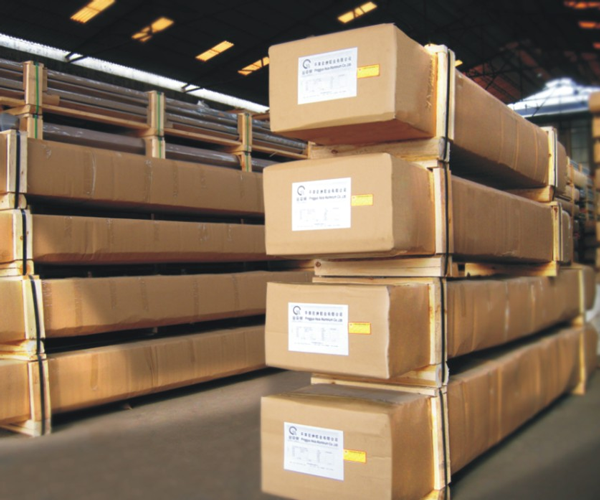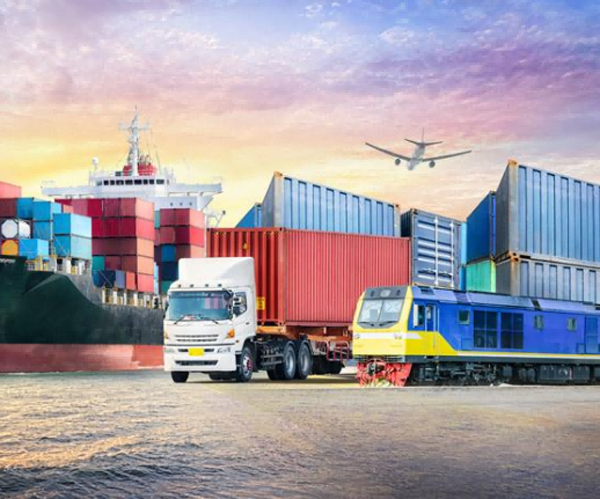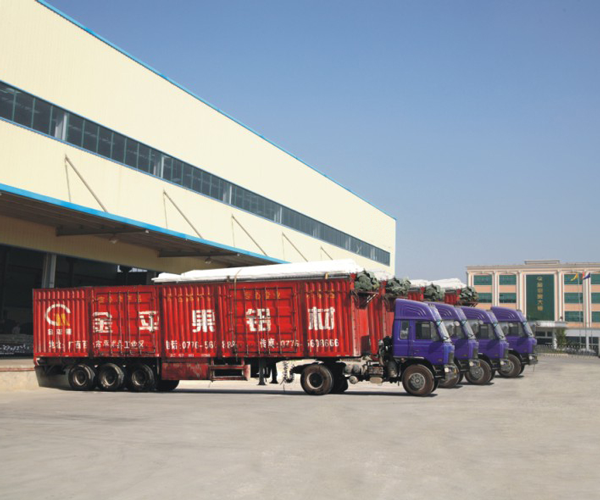 Convenient transportation network by sea, land and air