Aluminum Truck Body Project
Aluminum truck bodies are a great choice for the vast majority of industries. Even if aluminum bodies cost more money upfront than a steel alternative, they prove their value with a handful of benefits. Aluminum is lighter and naturally more resistant to corrosion. Lightweight truck body will use less fuel and have more payload, which is low carbon and environmental friendly. Since aluminum naturally resists corrosion, you'll be able to keep your aluminum truck body in serviceable shape for longer, with less maintenance
The whole boxcar structure uses high strength Aluminum profile, under the premise of ensuring the strength andsafety performance of vehicles, reduce the vehiclekerb mass as much as possible,so as to improve thedynamic,achieve pure electric drive and zero emissions.
Ruiqifeng pure electric logistics truck opens a new era of new energy logistics vehicles
New Enery Vehicles Battery Pack Of Alunimum Extrusion
he advanced reinforced aluminum sheet design is aimed at promoting the aluminum housing for mass production of electric vehicles worldwide, and the extruded aluminum solution minimizes the energy consumption compared to the traditional EV battery housing made of steel or extruded aluminum. Weight, lower cost, and higher energy density of battery packs.
Our advantages in the New Energy Vehicles Battery Tray:
1. Technician team: over 20 years of experience in Aluminium extrusion for
industrial applications.
2. The rich source of Aluminium ingot locally.
3. Export staff embodied fluent English communication skills, and good knowledge
of aluminium extrusion industries, and exports. Stable and reliable to help to sort
out all problems.
4. Wide range of Aluminium alloy materials available.
5. Undertake any quality problems unconditionally.
Examples of Aluminum Extrusions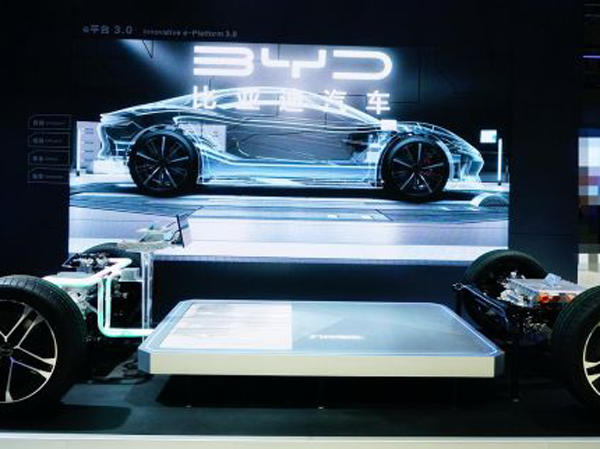 BYD new energy electric vehicle, battery pack solution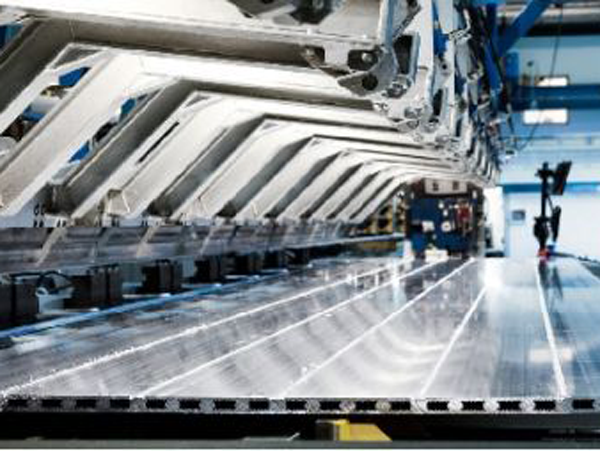 Friction stir welding machine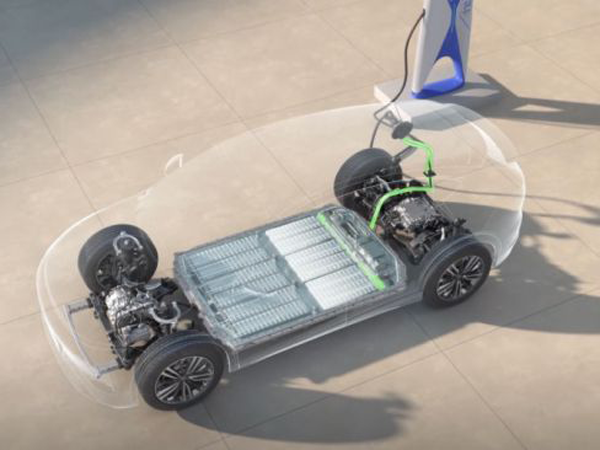 XPENG new energy electric vehicle, battery pack solution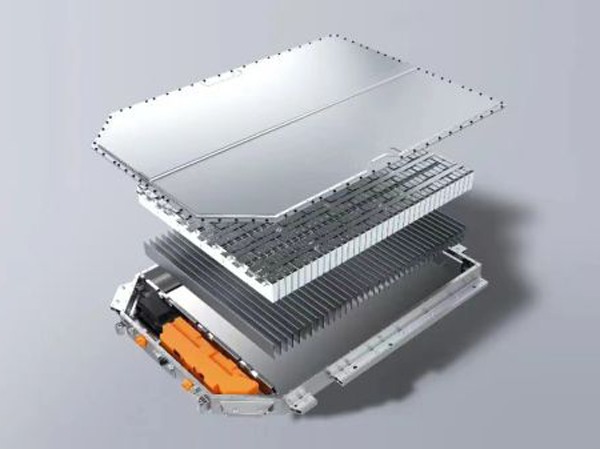 Structure of the battery pack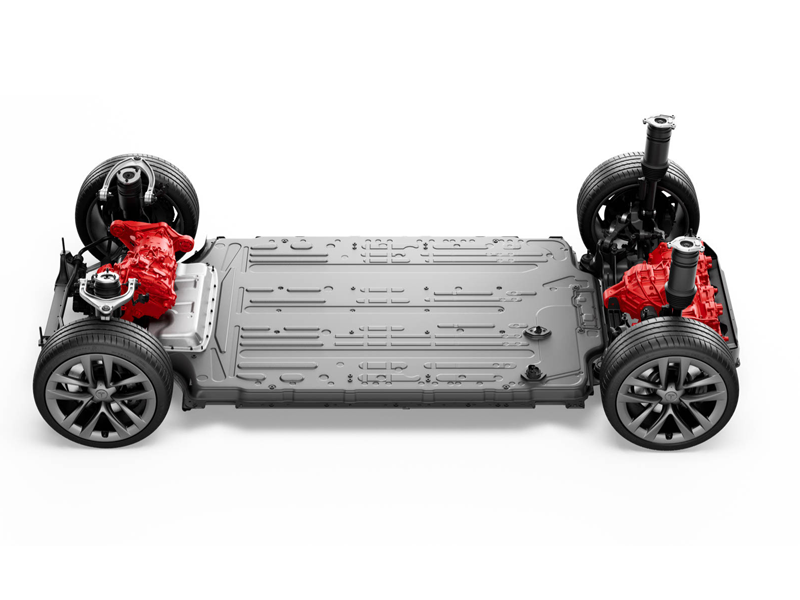 TESLA new energy electric vehicle, battery pack solution
Aluminium Profiles For Solar Mounting Systems
Installers of solar energy systems rely on quick and easy installation, low assembly costs and flexibility. What you may not know is that extruded aluminium profiles make this possible.
Save time and money with aluminium profiles
Aluminium has the ideal properties for use in photovoltaic systems:
It is sturdy yet light, so the load on roofs and other surfaces is reduced
It offers click-and-plug connections and a reduced number of individual parts and components, facilitating assembly as well as disassembly, fewer work steps and labor
Its corrosion resistance ensures less maintenance and a longer service life for components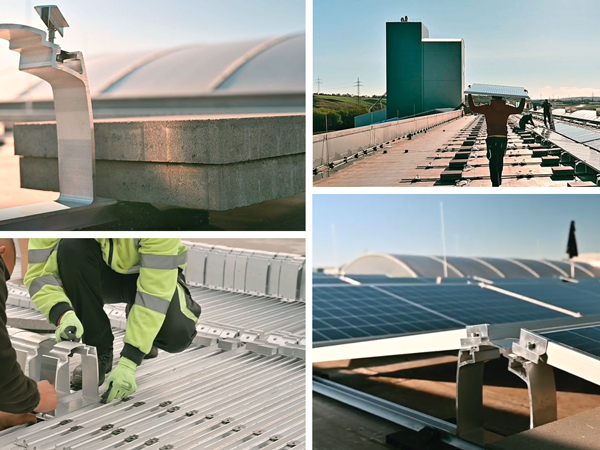 Solar plant with 1.3 MWp has 4,162 modules, 6 km of mounting rails and 17 inverters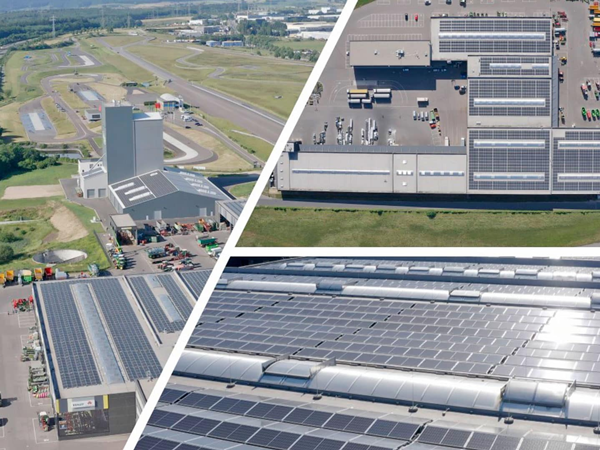 Solar plant with 1.3 MWp has 4,162 modules, 6 km of mounting rails and 17 inverters
Installation information
BUILT: November 2020
LOCATION: Colmar-Berg, Luxembourg
BUILDING: halls of an agricultural cooperative
ANNUAL YIELD: 1,306 MWh
NOMINAL OUTPUT: 1,373 kWp
OUTPUT POWER: corresponds to a supply of 395 three-person households
CO2-SAVINGS: 763 tons per year
ROOF TYPE: flat roof
Aluminium Transportation Profile
Lighter, safer, greener transportation
Ruiqifeng is an expert aluminum extrusion manufacturer in China. Over the years, We supply the transportation industry with aluminum solutions, from mill-finished, long-length profiles, to fully fabricated components. our company has manufactured and provided a variety of extruded aluminum profiles for manufacturers of rail vehicles and railway components. High strength, lightweight, and good corrosion resistance are just a few of the features of our aluminum profiles. The use of aluminum profiles in car manufacturing can lead to a significant weight reduction of more than 40% compared to a conventional steel vehicle body, therefore increasing the effective load of rail vehicles while improving energy efficiency and cutting environmental emissions.
Thanks to the corrosion resistance characteristic of aluminum alloy extrusions, railcars made of our aluminum profiles have long service life which translates to lower maintenance costs. Besides, aluminum alloy is a highly valuable material that can be recycled when railcars are retired or out of service, recovering the majority of the raw material expenses.
We are capable of manufacturing extruded aluminum profiles for train bodies, roofs, and floors used in high-speed trains, bullet trains, light rail vehicles, subway trains, and freight trains,trucks,trailers, buses.