Pure aluminium is relatively soft., but this issue can be addressed by alloying it with other metals. As a result, aluminium alloys have been developed to suit a wide range of industrial applications, and they are readily accessible worldwide. Ruifiqfeng, for instance, specializes in the production of 6061 and 6063 aluminium extrusion alloys and tempers. Today, let's delve deeper into the suitable alloys for various extruded aluminum needs.
Infinite number of extruded aluminium applications
The extrusion process, along with careful alloy selection and quenching, offers a wide range of opportunities for extruded aluminum profiles. This allows for endless applications and product enhancements. For example, the 6060 alloy is an excellent choice for corrosion-resistant extrusions with a superior finish. Additionally, alloys can be further improved through heat treatment following the extrusion process. These advancements enable the production of tailored profiles and contribute to the continuous development of aluminum products.
Some of the aluminium alloys for the extruded solutions:
*6063 alloy
One well-known alloy that falls under the category of heat treatable alloys is the 6063 alloy. With its finer grain structure compared to 6061, it offers an enhanced aesthetic appearance after anodizing. It boasts excellent resistance to corrosion and is easily workable and weldable. This alloy finds wide application in areas such as cylinder tubing, electrical bus conductors, and architectural projects.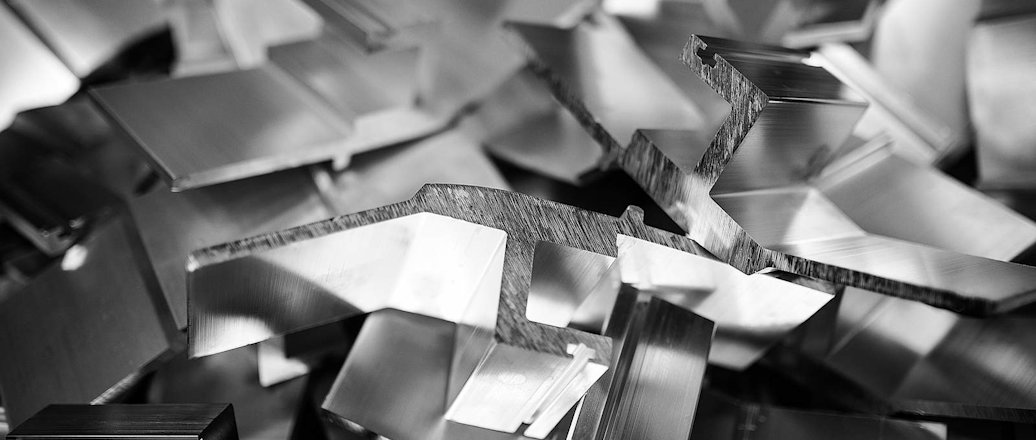 *6031 alloy
When it comes to welding or brazing, the ideal choice is often the magnesium and silicon alloy. Known for its exceptional structural strength and toughness, this alloy also offers commendable corrosion resistance and favorable machining characteristics. Widely utilized in the construction industry, particularly in the production of marine and automotive components, the 6061 alloy proves to be an excellent construction material.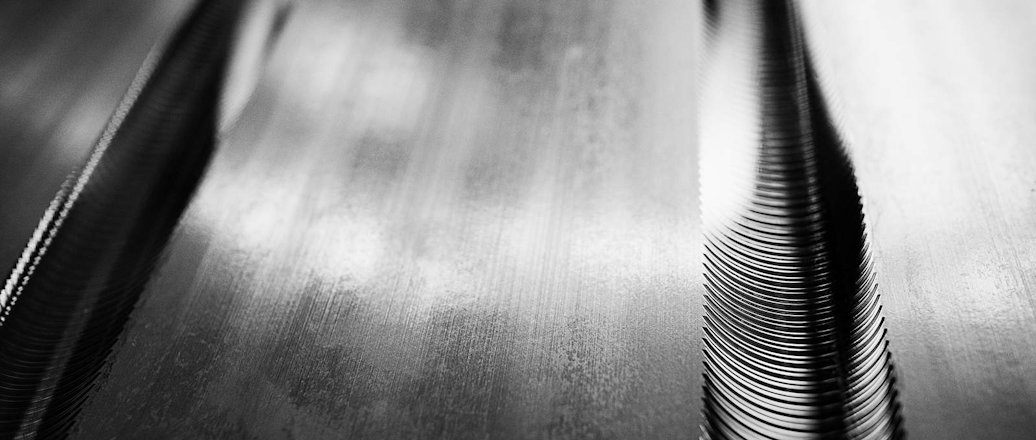 *1050 alloy
The 1050 alloy is extensively used inheat transfer applications within the automotive, HVACR, and electrical industries. It is a non-heat treatable alloy that offers excellent corrosion resistance and boasts higher thermal conductivity compared to other alloys in its class.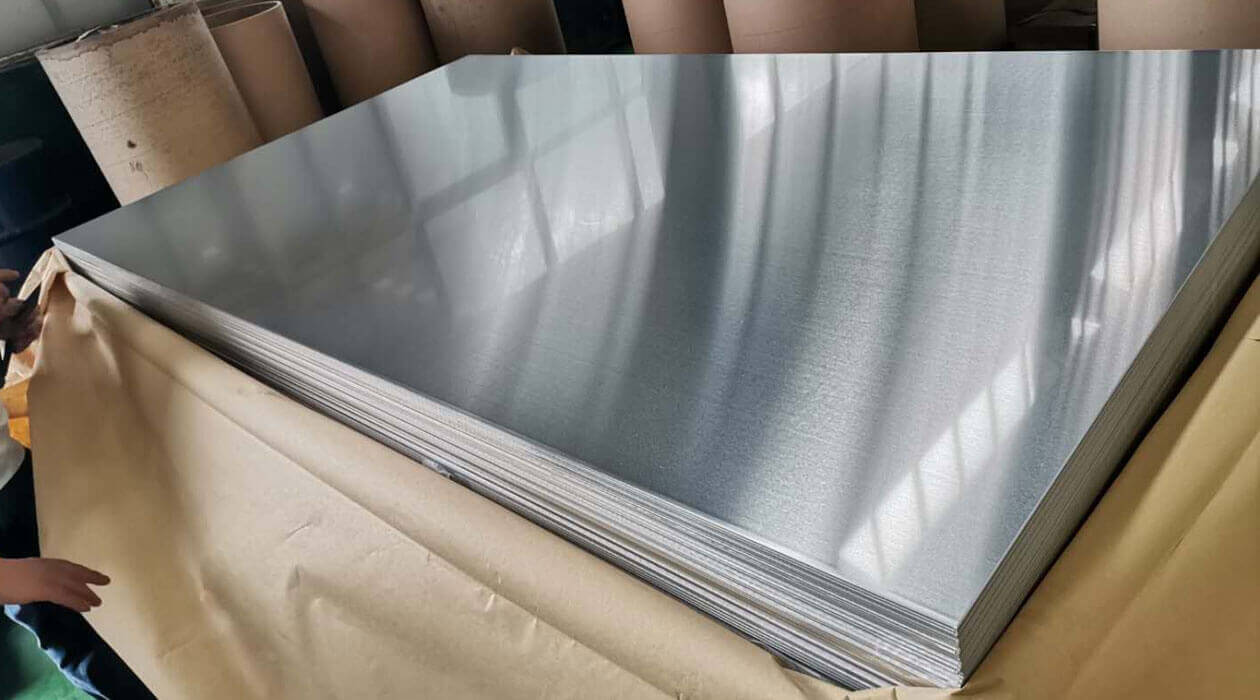 *5083 alloy
The 5083 alloy is preferred for marine hull structure applications due to its exceptional corrosion resistance in salt-water environments. It is easier to weld than 6xxx-series alloys and exhibits greater predictability in terms of post-weld strength.
There are many other alloys for different extrusion requirements, feel free to contact us if you want to learn more.
Contact with us for further inquires.
Tel/WhatsApp: +86 17688923299
E-mail: aisling.huang@aluminum-artist.com
---
Post time: Sep-12-2023